Looking to purchase a home?
Purchase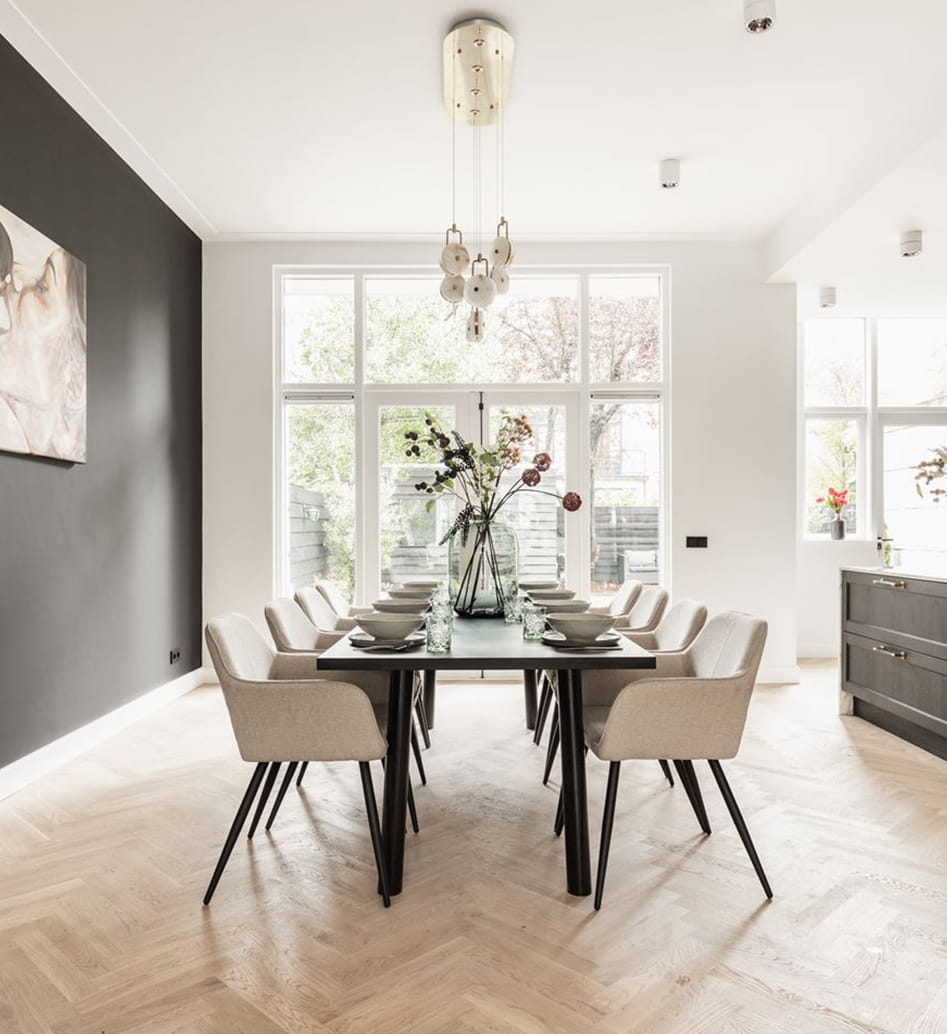 More than just coming home
Goal orientated
Purchasing a property is a big step. Have you already seen your dream home or are you still searching for it? Either way, our experienced real estate agents are more than happy to help you during this exciting process. The housing market in The Hague is very dynamic and competitive, so it is helpful to have a professional on your side when you are buying a house, someone who has the right expertise and has a professional approach. From the first viewings until the final inspection and transfer, we work with you all the way towards our goal of a successful purchase.
We kindly invite you to our office for a face-to-face meeting with one of our professional real estate agents. If this is not convenient, we can also offer to meet you at a certain location, whether this is at your home or at work and we can be flexible around timings, to suit you.
1
Nice to meet you
Together we discuss your requirements and we set up a plan of action accordingly.
2
Searching
With your particular requirements in mind, we help to look for your dream property.
3
Viewing
Once you have seen a property you like, we plan a viewing with you. After the viewing, we discuss our thoughts on the property.
4
Negotiation
You have found your dream home. Together we discuss a strategy, read through the paperwork and then we make an offer on your behalf.
5
Purchase deed
You have bought a property! Together we go through the paperwork so you can sign the contract without any doubts.
6
Transfer
We accompany you during the final inspection of the house and the transfer at the notary.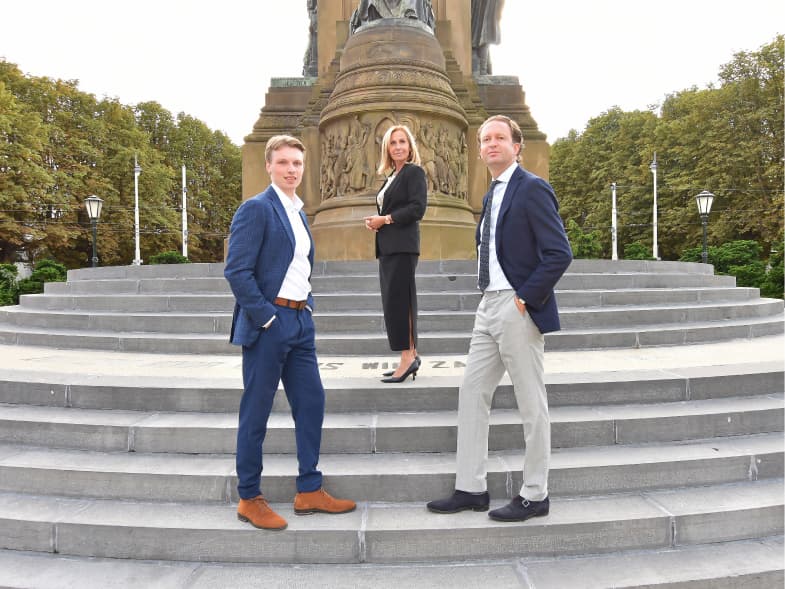 About Residence
Residence Makelaars consists of a small, professional team with personal service being one of our unique priorities. We have many years' experience within the real estate industry and we are happy to advise you regarding the services we can offer you. Our multilingual agents are ready to help you whether it be in English, Dutch, French, German, Spanish or Italian.

Purchasing investment properties
Are you searching for real estate in The Hague and its surroundings as a buy-to-let investment? Contact Residence Makelaars free of charge for more information regarding the benefits of purchasing investment properties. We will gladly help you throughout the process of purchasing, financing and managing your rental properties.
Residence makelaardij
Our services

Testimonials
Our client portfolio
10
Een fijne en realistische makelaar. Adequaat en betrokken. Gaf goed advies, rekening houdend met een veranderende woningmarkt. Volgende keer ga ik weer met Residence Makelaars in zee!
Laurentine De Beaufort
Feel free to contact us
Purchase a house with us
Please fill in the form below and we will contact you as soon as possible.