Welcome to Residence Makelaars
More than just the key to your new home
Our mission is to provide our clients with the best property-related services in The Hague and its surroundings. We are proud of our client portfolio and we provide a first-class service to our clients, whether they are looking to buy, sell, let or rent a property in our region.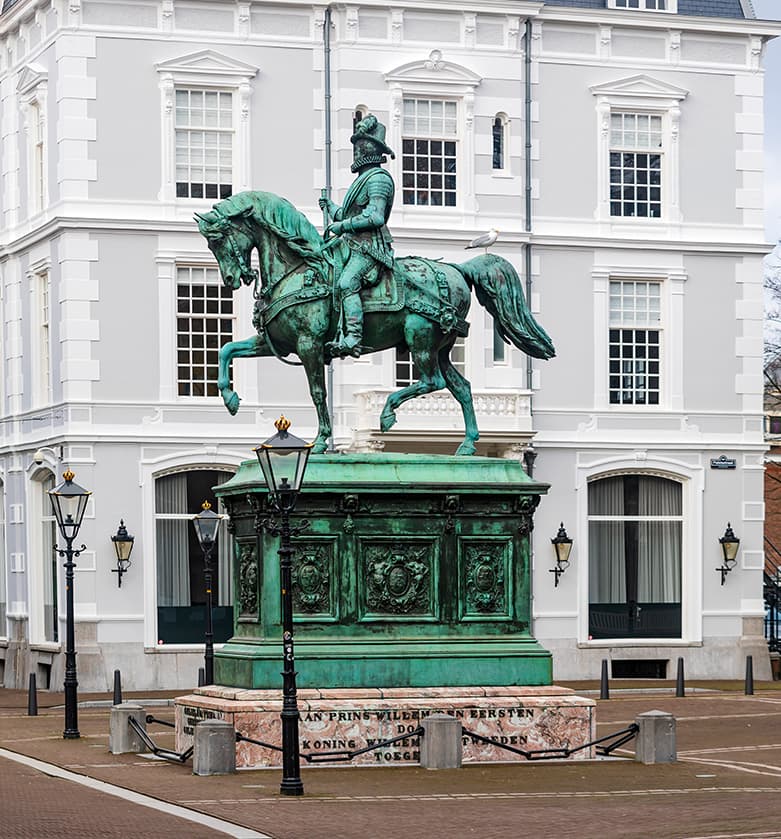 Innovative and active
Real estate agents with knowledge
The housing market in The Hague is very dynamic and competitive, so when selling or purchasing a house, it is helpful to have a professional on your side; someone who has the required knowledge and expertise of the local market and who has a decisive approach. We know the housing market in The Hague and its surroundings by heart and we keep ourselves up to date regarding the latest trends and developments. We are proud of our large client base and our innovative marketing strategies allow us to match your expectations.
Our office is ready to help you find your dream home. We are passionate in what we do and client satisfaction is our objective!
Residence makelaardij
Our services

Testimonials
Our client portfolio
10
Contact met Residence Makelaars is fantastisch van begin tot einde. Zeer professioneel team met aandacht voor details. Je merkt echt dat Dimitri Papaioanou zeer veel passie en enthousiasme voor zijn vak heeft met de juiste marktkennis. Kan echt iedereen deze makelaar aanraden. Je ervaart het verschil direct in vergelijking met andere makelaars. Nogmaals dank voor...
10
Van begin tot eind fantastisch geholpen en bijgestaan. Residence overtreft je verwachtingen; ga zo door!

Ik ben ontzettend blij met de snelle verkoop en hoge opbrengst van mijn appartement. Het geheel verliep zeer voorspoedig. Voor vragen en hulp was men altijd beschikbaar. Ik kan en zal dit kantoor dan ook aan iedereen van harte aanbevelen!
...
Dhr Minderman
9.5
Wij hadden van het begin af aan een zeer prettig contact met de directeur/makelaar en direct daarna eveneens met de overige medewerkers, in het bijzonder ook met de de officemanager. Hun marktkennis, positieve attitude en omgangsvormen waren voor ons heel fijn. Zij handelden rustig en vertrouwenwekkend. Wij werden heel accuraat op de hoogte gehouden van het...
Dhr Spaaij
10
De samenwerking met Residence Makelaars was bijzonder plezierig en succesvol. Men heeft veel kennis van de markt en heeft ons op alle vlakken perfect geadviseerd en begeleid. We hebben ons appartement snel verkocht en voor een uitstekende prijs.
10
Een fijne en realistische makelaar. Adequaat en betrokken. Gaf goed advies, rekening houdend met een veranderende woningmarkt. Volgende keer ga ik weer met Residence Makelaars in zee!
Laurentine De Beaufort
10
The best estate agents I have ever dealt with, knowledgeable and service orientated - highly recommend!
Alexander Konstantinidis
10
Ik zou geen andere makelaar aanraden dan Residence Makelaars. Ze hebben een diepgaande kennis van de markt, zijn uiterst professioneel en gewoon fantastisch om mee samen te werken.
Dhr Zeilstra
10
Goede persoonlijke begeleiding. Altijd bereikbaar en bereid om vragen te beantwoorden of lopende kwesties uit te zoeken en uit te leggen. Top! Woning was dan ook binnen een week verkocht voor een heel mooie prijs.
Dhr van Daalen
9
Dimitri is heel prettig in de omgang, goed op de hoogte van de markt en komt zijn afspraken na. Heeft mijn huis geweldig verkocht. Aanrader!
J. Evers
9.5
Very experienced and efficient team. Very happy with the service regarding advise on how to sell the house and the effectiveness of selling it quickly.
Dhr Medhi
10
Thank you for the excellent service provided by Residence owner Dimitri Papaioanou. I was looking for a real estate agency helping selling my house. I met Dimitri recently and we had a coffee together. I was very impressed with his professionalism and positive attitude.
I had several follow-up conversations with him and decided Dimitri was the right fit for...
Maurizio Adinolfi
9.8
Het huis dat ik graag wilde bezichtigen was al verkocht. Er werden direct alternatieven aangeboden en kon ik zelfs in het weekend een huis bezichtigen. Een fijn kantoor met de juiste kennis van zaken. Ook werd ik uitstekend geadviseerd op het gebied van renovatie (badkamer) en hypotheken.
Als oudere vrouw op leeftijd was ik erg blij met de hulp van deze...
Mevrouw J. Van Bodegraven
10
Ronald helped me finding an apartment for me and my daughter. There is not much for rent in my price category but Ronald kept looking. I am very happy in my new house and thanks again.
Chhayah Parekh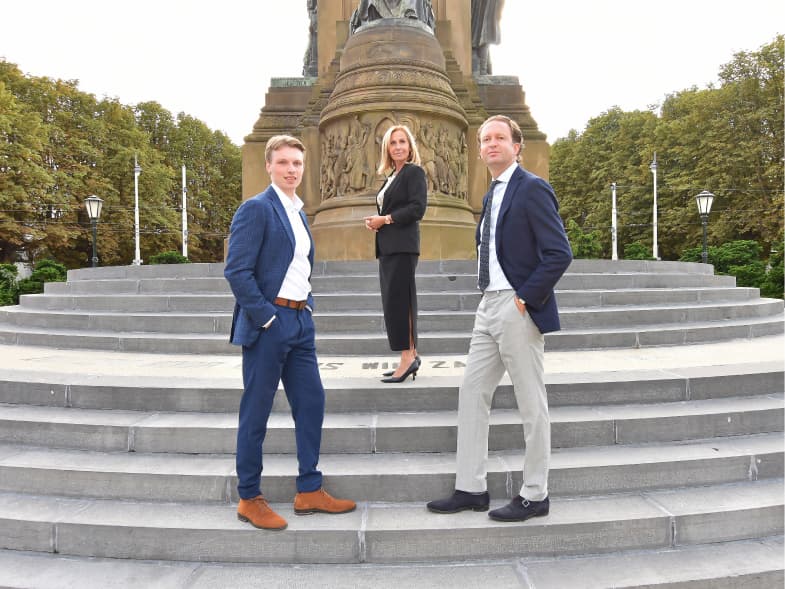 Meet the team
Our professionals
Residence Makelaars consists of a small, professional team with personal service being one of our unique priorities. We have many years' experience within the real estate industry and we are happy to advise you regarding the services we can offer you. Our multilingual agents are ready to help you whether it be in English, Dutch, French, German, Spanish or Italian.

Free valuation
Are you considering selling your home? Residence Makelaars can offer a free valuation of your home and one of our skilled real estate agents will analyse the sales potential of your home. We will gladly help you regarding the correct selling price, the right time to sell your house and tips for styling and presenting your home to potential buyers.