Searching for rental accommodation?
Renting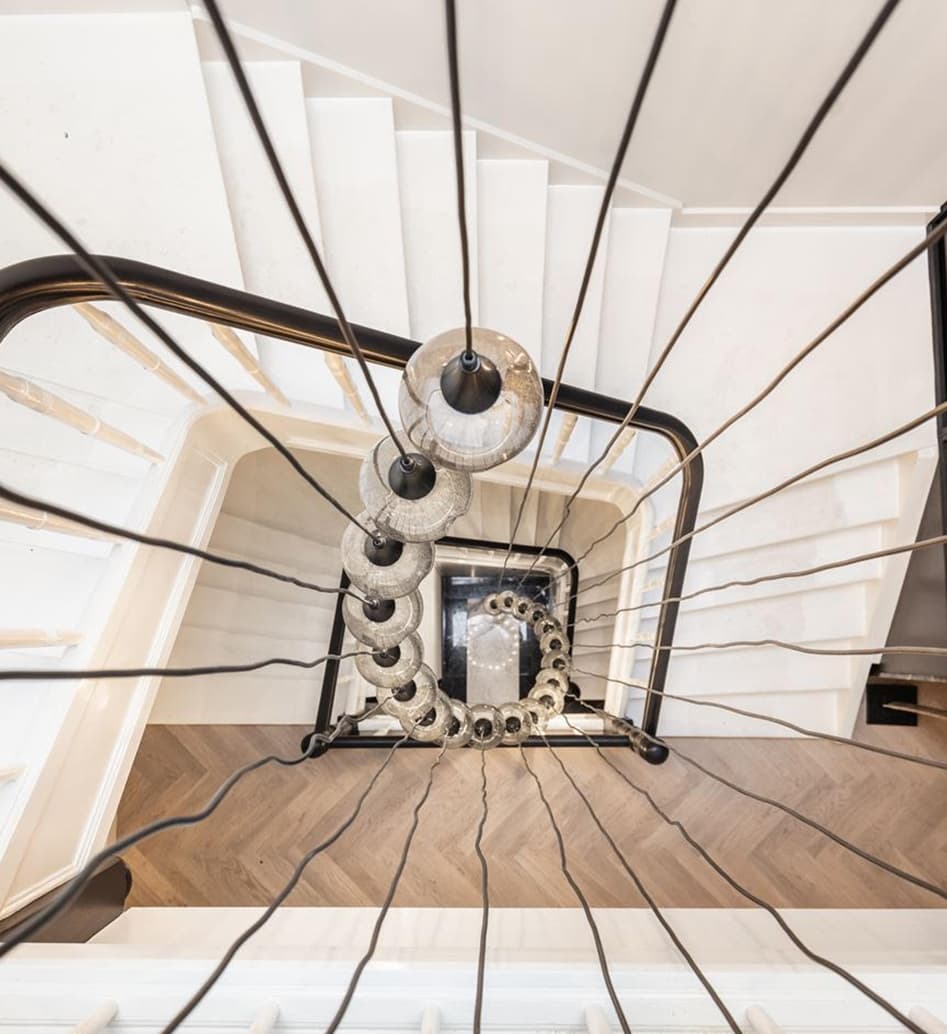 Searching actively
Registering free of charge
Are you searching for rental accommodation? Our real estate agents are experts in finding you the perfect home that matches your expectations. You can register without any obligation so that we can help you further.
Unable to find a property that meets your needs despite having checked on our website? You can start a search request, with which we actively search for a property for you, beyond our own listings. We personalize your profile with all of your requirements and view the property (ies) that you are interested in. We keep searching until we have found the perfect home for you. We are satisfied once you are.
1
Nice to meet you
We discuss the kind of accommodation that you are looking for and then make a plan accordingly.
2
Searching
According to your requirements, we search for the perfect property for you.
3
Viewing
If you have seen a property you like, we plan a viewing for you.
4
Introducing
We request certain documents from you in order to introduce you to the landlord.
5
Rental agreement
If the landlord agrees with you becoming the new tenant, we can congratulate you on your new rental property!
6
Transfer
We accompany you during the key transfer.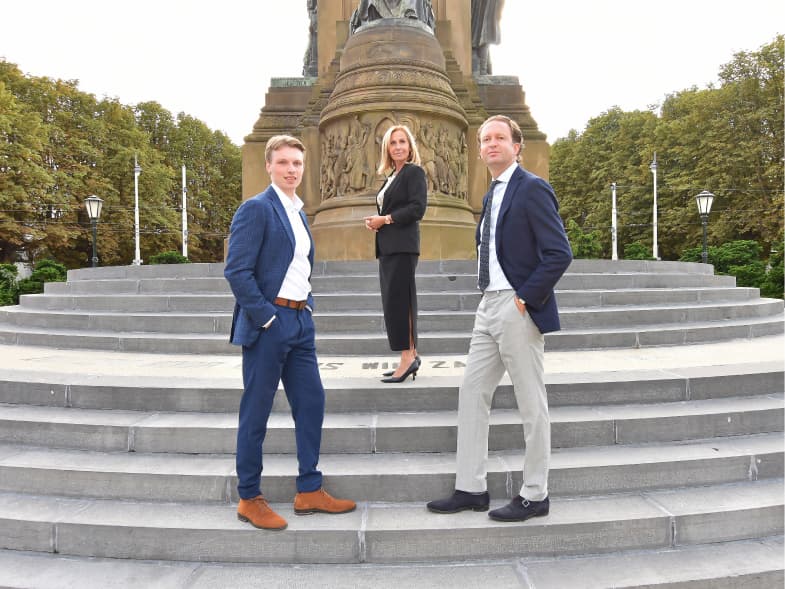 About Residence
Residence Makelaars consists of a small, professional team with personal service being one of our unique priorities. We have many years' experience within the real estate industry and we are happy to advise you regarding the services we can offer you. Our multilingual agents are ready to help you whether it be in English, Dutch, French, German, Spanish or Italian.

Registration
Are you searching for accommodation? You can register without any obligation so that we can start the process of finding you a home based on your requirements; there is no registration fee!
Residence makelaardij
Our services
Feel free to contact us
Rent a house with us
Please fill in the form below and we will contact you as soon as possible.