Want to let your accommodation?
Letting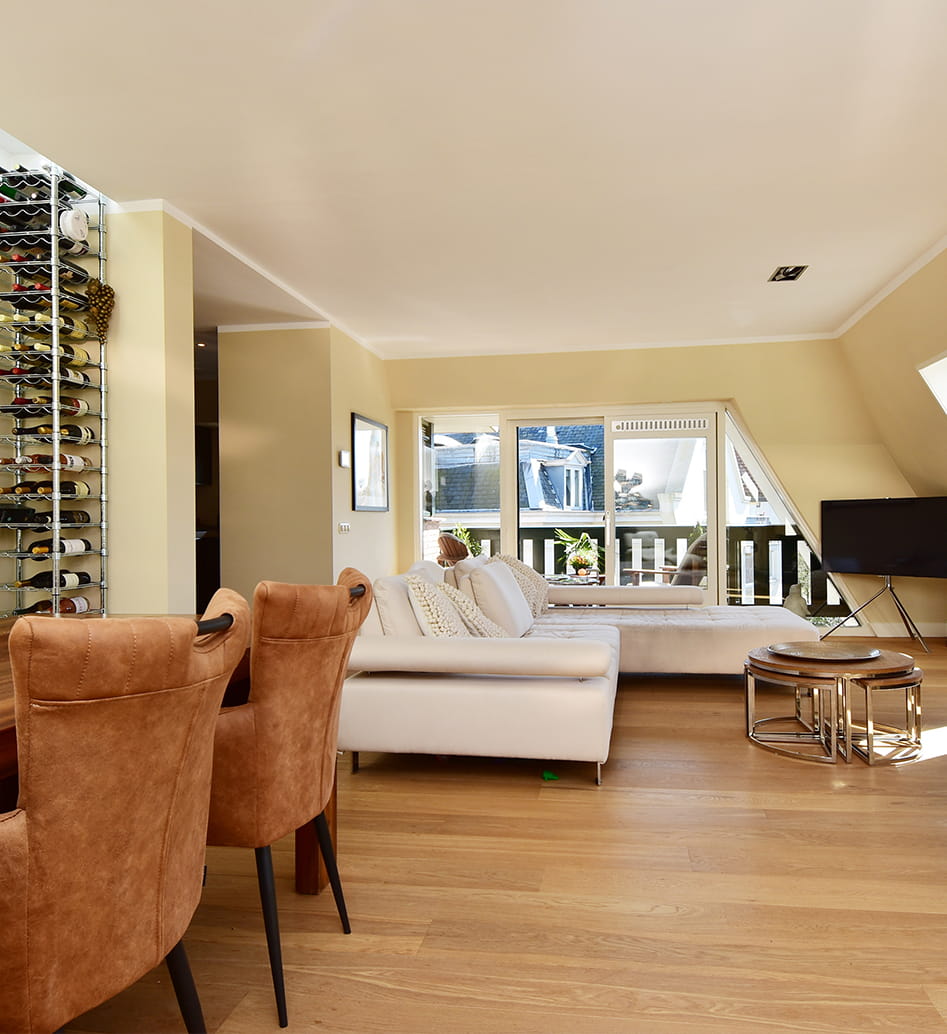 Your rental agent
Certified rental agents
Do you have a property that you would like to rent out? We are certified real estate agents with years of experience within the field and the desired knowledge of the local market. We advise you regarding the rental value of your property, based on our experience within the region and the values of similar properties within the same area. It is our responsibility to find the right tenant for you.
Would you like us to take care of all the worries revolving around the rental and maintenance of your property? Residence Makelaars also offers property management services.
1
Nice to meet you
We give you advice, without any obligation, regarding the rental value of your property.
2
Registering
By using professional pictures and an eye-catching description, we make sure that your property stands out.
3
Viewings
The viewings begin; we view your accommodation together with potential candidates.
4
Potential tenant
We introduce you to the candidate(s) after carrying out an extensive background check. The final choice regarding the tenant is up to you.
5
Protecting yourself
We would like to advise you regarding the different types of rental contracts available to you.
6
Let!
Your accommodation has been rented out! We take care of the inspection as well as the key transfer with your new tenant(s).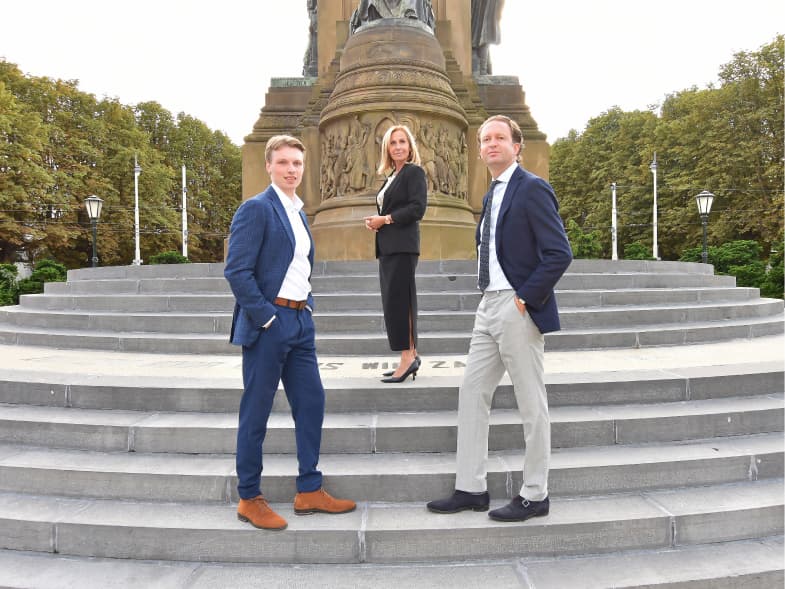 About Residence
Residence Makelaars consists of a small, professional team with personal service being one of our unique priorities. We have many years' experience within the real estate industry and we are happy to advise you regarding the services we can offer you. Our multilingual agents are ready to help you whether it be in English, Dutch, French, German, Spanish or Italian.

Property management
You have rented out your property with us. Would you like us to manage your property for you? This means that Residence Makelaars takes care of all of the tasks relating to the rental and maintenance of your accommodation. Residence Makelaars is the first contact person for your tenant(s) and also takes care of deducting the monthly rent, protecting against voids and arranging any necessary maintenance.
Residence makelaardij
Our services
Feel free to contact us
Rent your house out through us
Please fill in the form below and we will contact you as soon as possible.